Riverbank Neighbors for Safe Streets for Walking and Bicycling
Riverbank Neighbors are active in The Green Council of the 47th Ward
Advocacy groups we love, support, work with, and are grateful to:
Friends of the Chicago River for all the obvious reasons and so many more..
Friends of the Parks Riverbank Neighbor's Pete Leki is on the board of Friends of the Parks.
Neighbor-space makes a multitude of community greenspaces possible, including ours.
The Environmental Law and Policy Center
The Illinois Environmental Council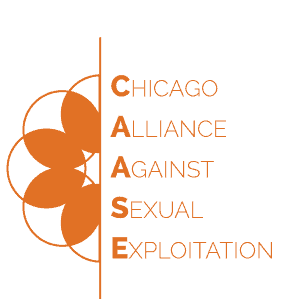 National

Like us on Facebook! Follow us on Twitter! Follow us on Instagram!